iXERP the Cloud ERP Solution
iXERP is your business helper and organiser, that save time and reduce losses, increase revenue and enhance company performance, and support management decisions based on real accurate data which allow faster business growth.
Business Growth tool
Cloud ERP Solution
We provide businesses with the best tools for employees and management team,
to make decisions and empower the organisation to enhance its business operations and growth.
Our Services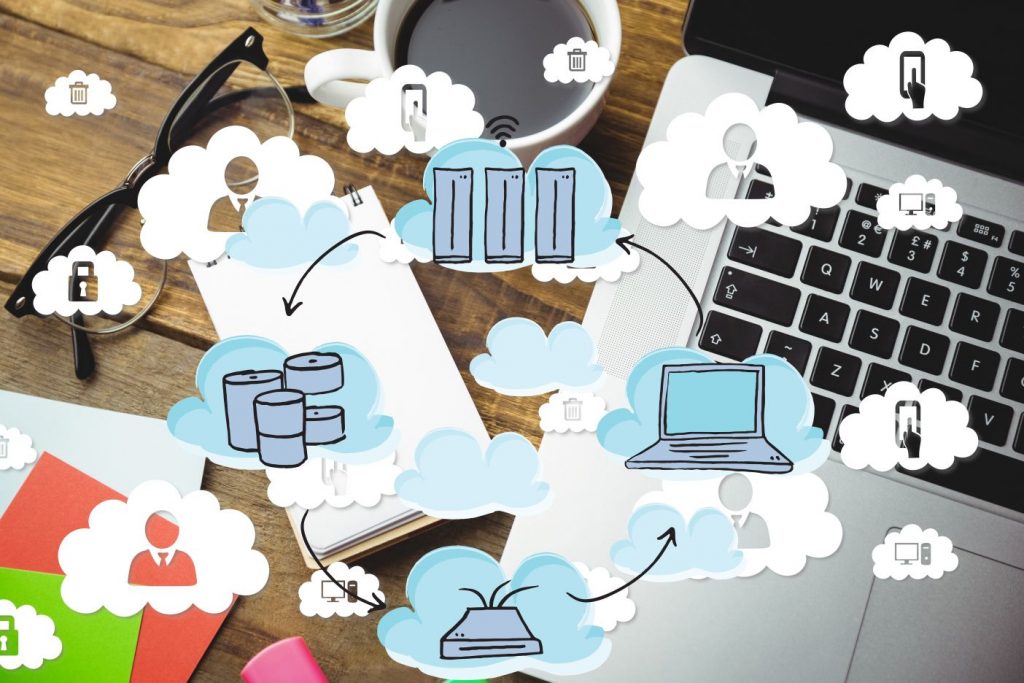 We provide a set of professional services that suit organisations who would like to start their digital transformation journey, our services are designed specially to help organisations to achieve their digital transformation goals and support them to grow faster.
What clients say
Our clients are fast-growing businesses who are looking forward to
enhance their performance and support their growth with a robust, dependable and cost-effective system.

CEO
Design Retail Shop
"After implementing iXERP, i was able to track and monitor my business operation step by step, and take very important decisions based on real data."

Managing Partner
Wood Factory
"Using Cloud iXERP and latest technology enable us to measure our capacity to deliver our customers orders on time and exceed our target achievement."

Operations Director
Technology Startup
"Thank you for making it painless, pleasant and most of all hassle free! I am so pleased with iXERP. I am able to send our investors report with a click of a button."