AI-Powered Enterprise Intelligence
Smarter and Faster Business Growth
The Best business growth tools
At the forefront of AI-Powered Enterprise Intelligence, we empower businesses of all sizes to harness the transformative power of technology and digital transformation. Our cutting-edge solutions leverage the latest advancements in artificial intelligence to deliver unparalleled insights, optimize operations, and drive business growth. We are unwavering in our belief that technology, when wielded effectively, can be a catalyst for success for smarter and faster business growth. Partner with us and unlock the limitless potential of AI-driven enterprise intelligence.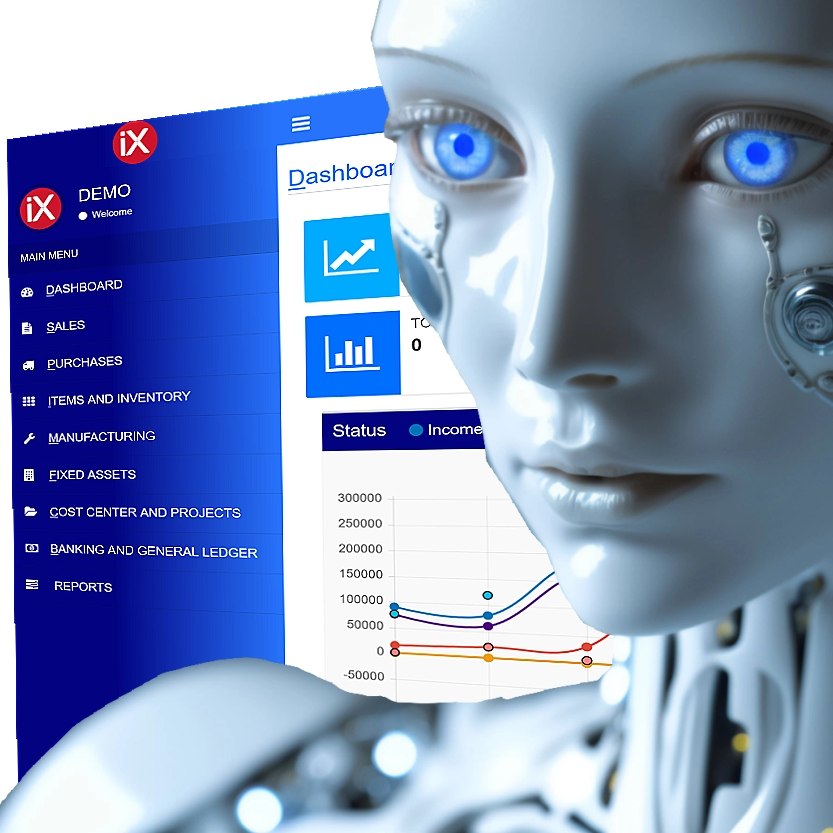 Innovative AI-Powered Enterprise Intelligence
We create innovative cloud-based solutions that combine Artificial Intelligence (AI) and Business Intelligence (BI) combined with Enterprise Intelligence (EI) to help businesses of all industries improve their performance and growth. Our solutions are designed to help businesses:
Automate tasks and processes, freeing up employees to focus on more strategic work.
Gain insights from data, enabling them to make better decisions.
Personalise the customer experience, leading to increased customer satisfaction and loyalty.
Protect their data and systems from cyberattacks.
How we help Businesses
Our goal is to help enterprises to grow their businesses Smarter and Faster by offering them state-of-the-art solutions and services that are easy to use, cost-effective and tailored to their digital transformation needs. We work closely with our customers to understand their challenges and goals, and we deliver high-quality solutions that enhance their performance and efficiency in the most economical way.