iXERP is a leading Cloud ERP Software Solution (Enterprise Resources Planning) designed and developed with growing businesses in mind with a fully automated Cross-Functional / Department Financial, Business Workflow and Accounting Management, that helps businesses to grow faster with better performance.
iXERP as a Cloud ERP Software Solution enables businesses to integrate and manage both internal and external resources in their day-to-day business with more than 85% reduction in their upfront IT cost for ERP implementation for lower TCO (Total Cost of ownership) and better ROI (Return of Investment).
iXERP empower business directors and CEOs in different industries during their companies digital transformation journey to support their business growth, enhance their internal processes, support decision making, reduce cost and grow revenue and enjoy hassle-free ERP Solution, Easy, Simple, Online, Secure, high quality and highly affordable.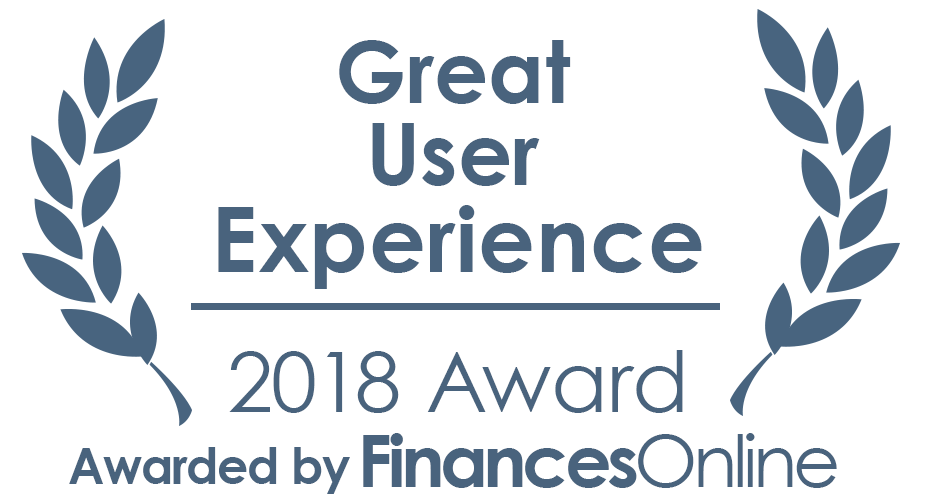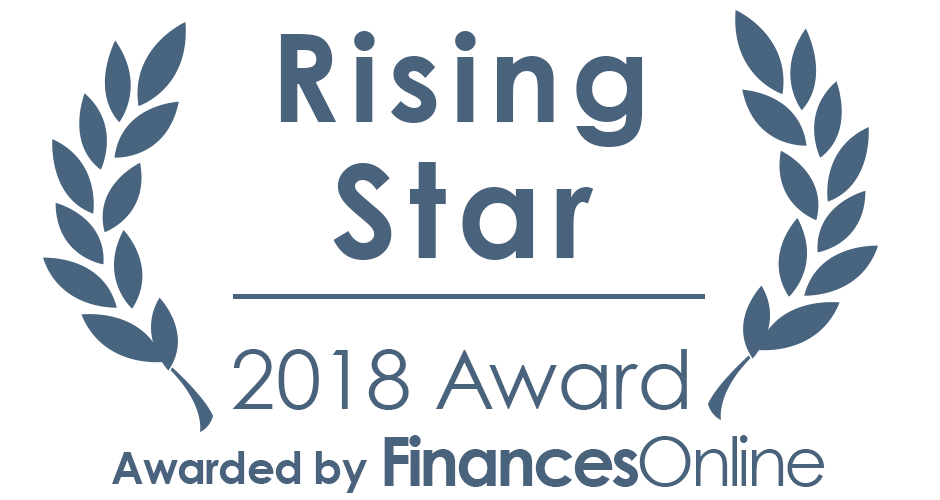 iXERP Introduction Video (2:18m)
More Videos (All Modules Playlist)