iXERP is a leading Cloud ERP (Enterprise Resources Planning) designed and developed with growing businesses in mind with a fully automated Cross-Functional / Department Financial, Business Workflow and Accounting Management, that helps companies plan, track and manage their businesses from anywhere any time and in a cost-effective way.
iXERP as an Online Cloud ERP and Online Accounting System enables companies to integrate and manage both internal and external resources in their day-to-day business. Companies implementing Cloud iXERP are typically companies seeking cost reductions of upfront IT costs and productivity enhancements in the business cycle and decision making.
We believe that iXERP can empower cross-sector Businesses to enhance their internal processes and grow their operation with an easy and affordable model. Enjoy hassle-free ERP Solution, iXERP is Easy, Simple, Online, Secure and highly affordable.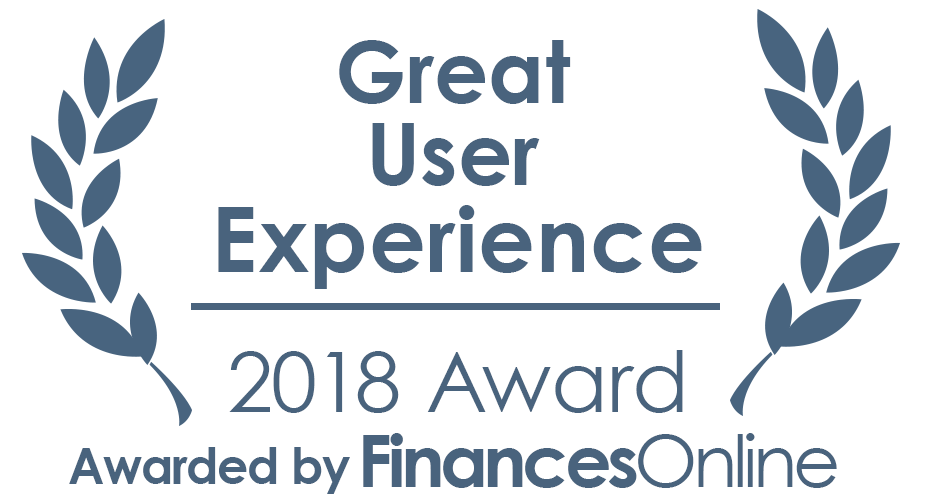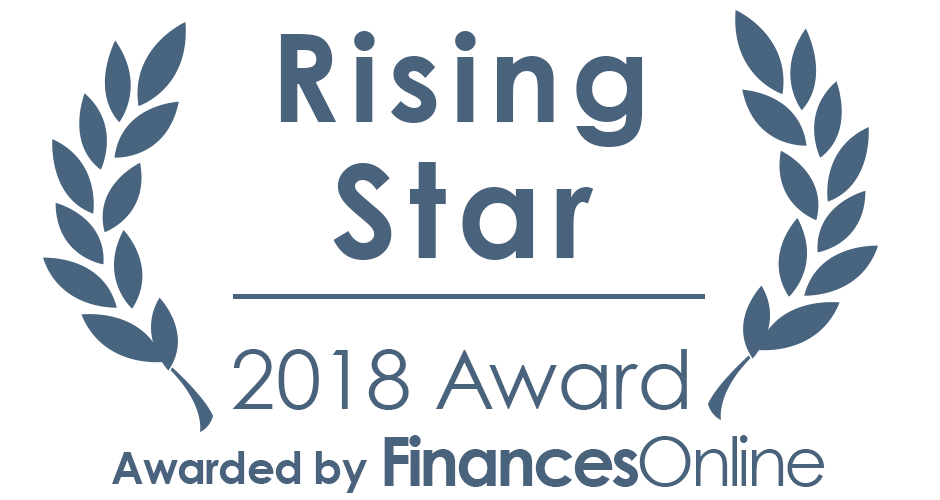 iXERP Features
iXERP Introduction Video (2:18m)
More Videos (All Modules Playlist)