iXERP is a leading Cloud ERP (Enterprise Resources Planning) designed and developed with growing businesses in mind with a fully automated Cross-Functional / Department Financial, Business Workflow and Accounting Management, that helps companies plan, track and manage their businesses from anywhere any time and in a cost-effective way.
iXERP as an Online Cloud ERP and Online Accounting System enable companies to integrate and manage both internal and external resources in their day-to-day business. Companies implementing Cloud iXERP are typically companies seeking cost reductions of upfront IT costs and productivity enhancements in the business cycle and decision making.
We believe that iXERP can empower cross-sector Businesses to enhance their internal processes and grow their operation with an easy and affordable model. Enjoy hassle-free ERP Solution, iXERP is Easy, Simple, Online, Secure and highly affordable.
iXERP Modules
Cost Centres – Projects Accounting
Benefits
Increased efficiency by 100% due to:
Cloud iXERP is simple Online.
Easy to use and Easy to implement.
No Servers or hardware is required.
You can start very small as 1 user.
Universal User, all users can access all modules based on permissions.
Increase Organisation Performance.
Shared information across the company.
Immediate reports availability based on real-time data.
Compliance and Standards.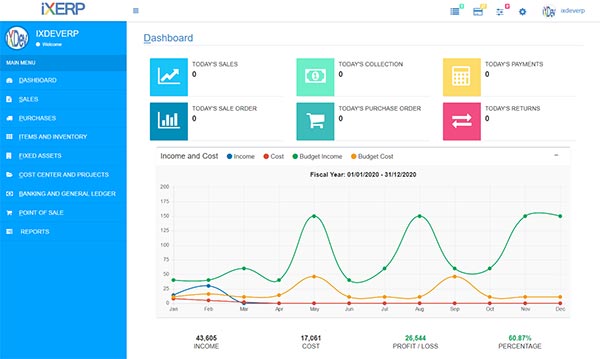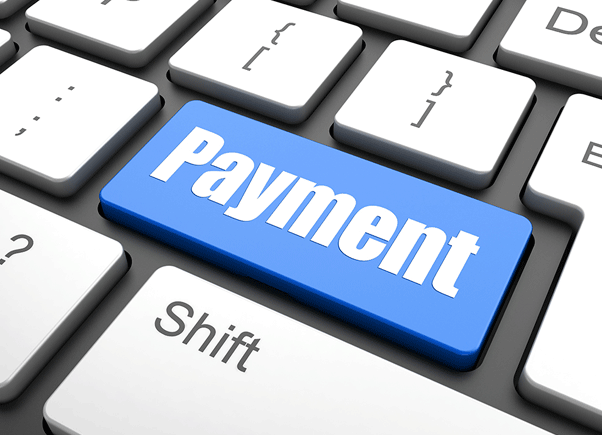 Purchases and Accounts Payable
Create Supplier accounts
Make Purchase Orders, Goods Receival Notes and Payment Terms
Clearing of Goods Receival Notes
Entry of Supplier price lists & related conversion factor into purchase prices
Prepare Debit Notes and record Credit Notes from Suppliers
Supplier Payments and Allocations
Sales and Account Receivable
Create Customer accounts
Create Sales Orders, Goods Delivery Notes and Payment Terms.
Clearing of Goods Delivery Notes.
Entry of multiple Sales price lists.
Prepare Customer Credit Notes and returns based on invoices.
Customer's Collection and invoices Allocation.
Get customer Balance and Aging.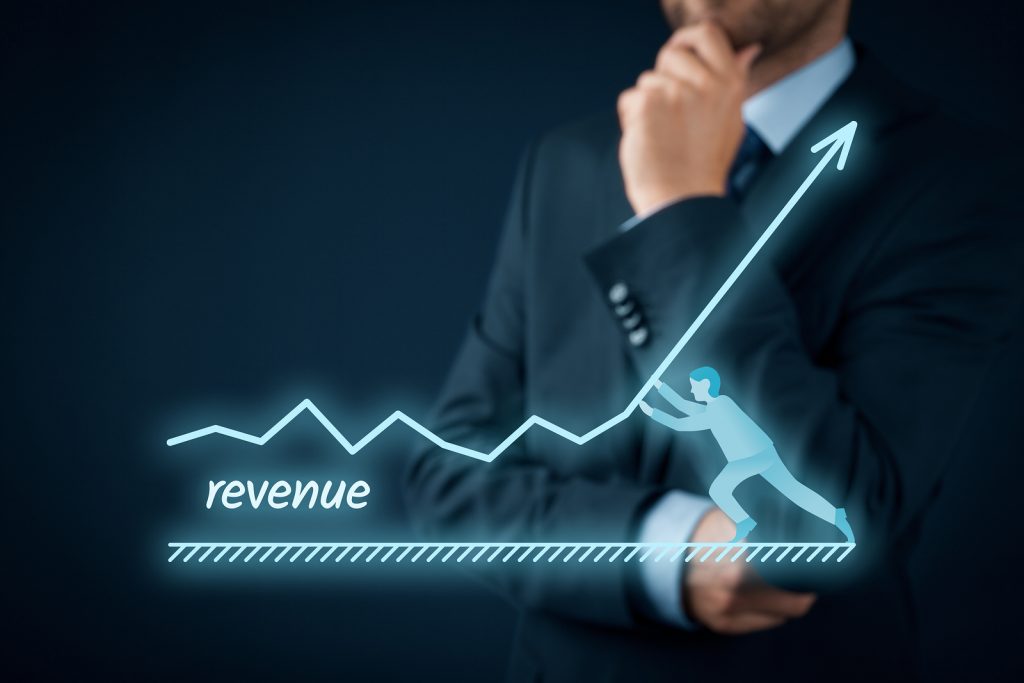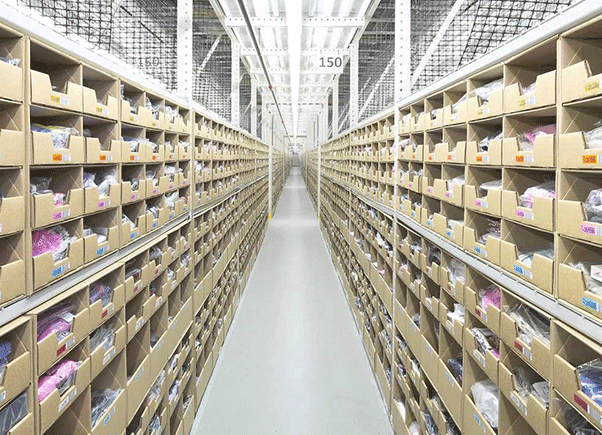 Inventory and Stocks
Unlimited Items and Warehouses
Record Stock Items
Define Item Categories and Item Locations
Record location transfers and other adjustments
Set re-order levels for Inventory Items
Automatic calculation of average material cost (per unit)
Application of standard and overhead costs, into material prices
Quantity of Items can be measured into standard units
Foreign codes registration for barcode scanner entry
Reports
Dashboard
Print, Email and export to PDF and Excel, all invoices and reports
Generate reports on periodic and financial years basis
Compare financial statements to budget and previous year
Email documents directly to customers
Make graphical analysis (Horizontal / Vertical Bars, Dot Lines, Pies and Donuts)
Tag and save report selections

General Ledger
Create general ledger (accounts, account classes and groups).
Record journal entries and budget entries.
Generate ledger accounts detailed inquiries with drill-down reports.
Make journal inquiries with an option to view journal entries.
Closes the fiscal year and brings forward retained earnings.
Record depreciation entries on period based.
Make journal entries with corresponding entry in supplier / customer account.
Filter General Ledger reports by dimensions.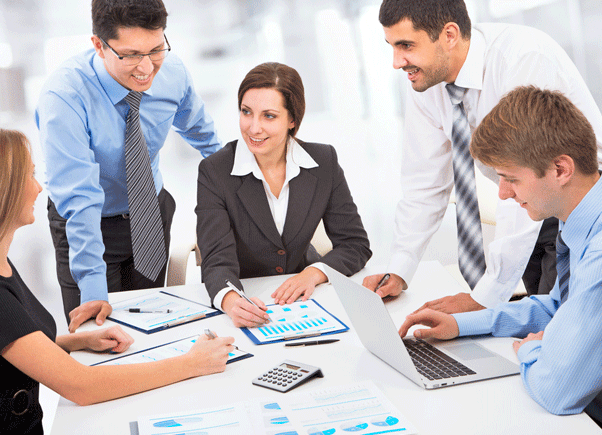 iXERP Introduction Video (2:18m)
More Videos (All Modules Playlist)