is a Flexible Enterprise Management on the cloud or on premises powered by the largest Open Source Community of ERPNext – iXERP Enterprise Resources Planning suitable for medium and large organizations companies with complex level of operations and operations management. Today's enterprises and manufacturers need to operate efficiently and grow their business in a cost-effective way, iXERP Enterprise as flexible ERP System offers a solution for all sizes and types of organizations and supports businesses like real estate, construction, manufacturing, retail, food, restaurants, healthcare, education, agriculture, Non-Profit, distribution and services companies system requirements.
Features
Full Financial Accounting.
Assets Management.
Stocks & Inventory.
CRM (Sales & Support).
Sales (Customers) Management.
Purchase (Suppliers) Management.
Point of Sale.
Barcode and RFID Support.
Manufacturing Management.
Cost Accounting.
Projects and Tasks Management.
Full Human Resources Management.
Education Management.
Healthcare & Clinics Management.
Hospitality and Restaurant Management.
Non-Profit organization Management.
Reports Builder.
Forms and Modules Builder.
Approval Workflow.
Notification Actions.
Custom Reports Generator.
e-Commerce.
Integration API.
Everything is Included
ERPNext includes all modules that business may need out of the box, and it is 100% Open Source.
End to End System
ERPNext is complete so you can implement it to automate the entire company or organization.
iXDev Services
iXDev offers the best implementation and services for ERPNext with its unique development and extensions for several modules and enhancements.
Multi-Device Usage
ERPNext can be used with any modern browser through desktop, laptop and mobile devices with any resolution size, and even Mobile Application.
Built-in Workflow, CMS, Collaboration and CRM
The built-in modules like workflow, CMS and CRM seamlessly integrated inside ERPNext. Can be used to automate any process inside the company for HR, sales, supplier and customer collaboration.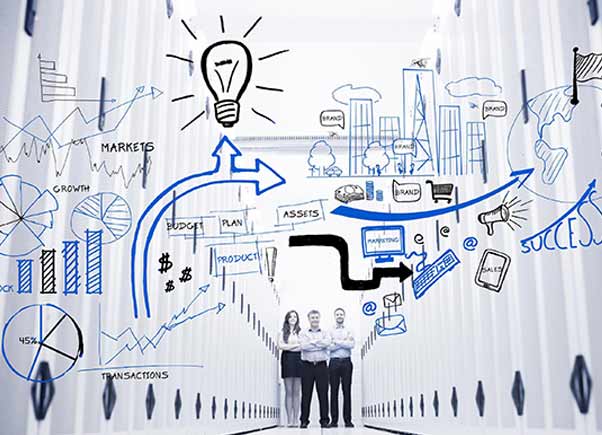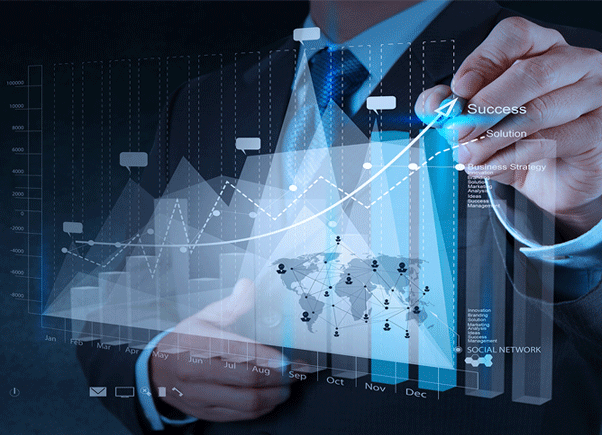 Flexible Architecture
ERPNext is built over Frappe powerful Framework, so it is 100% customizable with very strong architecture which make it very flexible in building forms, reports and documents, even if it is required to add a compete new module.