iXDev UK Choose Comodo CA for Cloud Security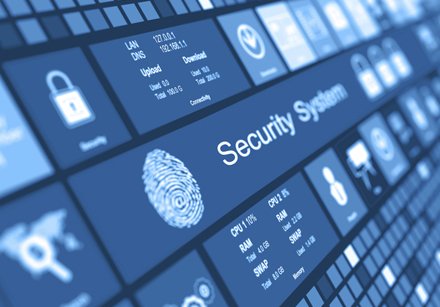 iXDev UK always looking forward to introduce the best cloud safety and cloud security experience to its customers with secure applications and data by partnering with the best security providers in the world.
In addition of our security layers and hosting our servers in highly secured data centers, we had increased our security measures by providing a secure connection to all our applications using Comodo CA.
Comodo CA is a world class innovative security company which provide a high security encryption end-to-end using a very sophisticated security model. Comodo CA is serving more than 700,000 enterprise across the world with high encryption SSL and security solutions.
Partnering with Comodo CA will provide our customers with a complete encrypted and secure connection to our servers and their data, it prevents hacking to the data or connection theft.
Secure connection make it very safe for customers to use cloud technology with no worries. End-to-End connection high encryption allow iXDev cloud users to work from any device connected to the internet safely.
Read more about iXDev Security – iXDev Security Statement