is a Cloud Customer Relationship Management (Cloud CRM ) that is integrate system for managing all your company's sales, marketing, and customer support functions. Cloud iXCRM as an online CRM Solution and business application enables companies to focus on organisation's relationship and interaction with its customers and potential customers. Online Web CRM business application helps your organisation to perform better and grow your profitability with full focus on companies performance.


Sell, Market, and Support Exceptionally With Cloud iXCRM connecting the dots along your entire customer journey
Sales Force Automation
Products & Services
Marketing and Campaigns
Call Center
HelpDesk & Support
Tickets
Projects & Tasks
Calendar
Workflow Automation
Custom Reports
Reports Automation
Dashboards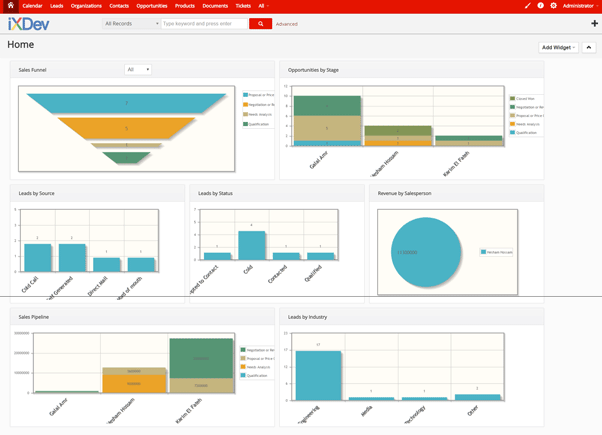 Sell smarter and faster
Make more insightful sales decisions with a 360-degree historical view of every contact.
Increase sales wins with detailed sales deals, and automatic notifications.
Communicate through a call and email, capture it all in Cloud iXCRM.
View pre-built insights, or build your own custom reports, charts, and forecasts.
Track sales people and sales activities from a single dashboard.
Refine your process by using workflow.
Have your customer's data in one place.
Support efficiently across every channel
One support centre for cases from email, phone, and customer portals.
Make support more efficient, with self-service portals and a knowledge base.
Automate escalations when at risk of violating.
See insights about team, process, and pipeline efficiency, or build custom reports.
Track customer's tickets across departments and its performance.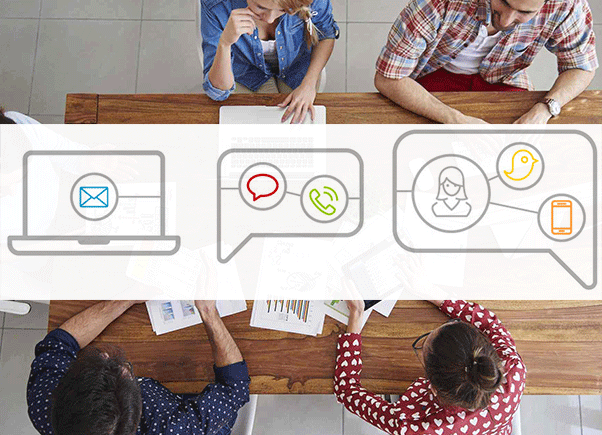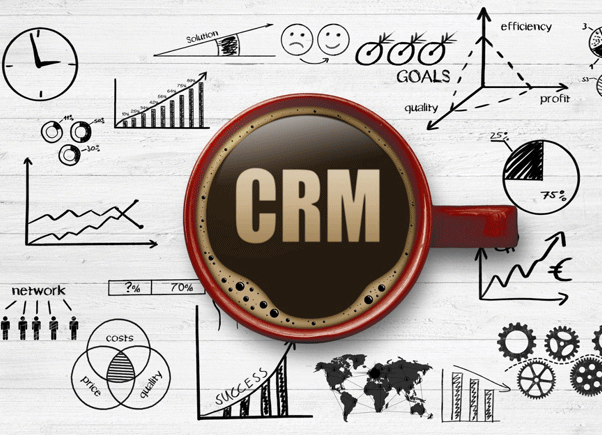 Attract and engage more effectively
Capture leads from email, webform, and other data sources.
Integrate webforms on your website.
Segment leads using any data, and enroll them in bulk, drip, or autoresponder campaigns.
Measure campaign performance and profitability.
Can be integrated with bulk email gateways or SMS gateways.
Can be integrated with custom mobile application through rich API.