The ultimate subscription enterprise billing system
iXBill is the world leading advanced enterprise billing system that cover recurrence and subscription billing cycle from issuing to collection and interact with third-party systems to control service availability.
iXBill gives you all the flexibility and customizable options you need for highly complex billing.
iXBill is suitable for period recurrence billing like online services subscription billing and utilities billing like electricity billing and water billing with integration with digital meters to collect consumption information.
iXBill enable complex pricing plans with multi currency and automation by sending the invoice over the email or SMS.
iXBill allows customer wallet for advance payment and can integrate with payment gateways like Visa and Master Cards through local banks gateways and iXBill API. iXBill can integrate with any Building Management System (BMS) to automate billing cycle.
iXBill Features
Dashboard
Multi-User and Role
Enterprise Settings
Customer accounts
Customer Smart Wallet
Multi Currency
Multi Pricing Plan
Multi Tax Enable
Notification Settings
Email Templates
Integration
Services
Sales
Reports & Analysis
Benefits
Increased efficiency by 100%

iXBill Dashboard gives you overview and analysis for all customers and services and some important ratios for managers to take right decisions.
Analysis for daily and over time data analysis.
Charts by different views, like customer, service or plan.
Notification
iXBill enable settings for notifications based on certain event, customer notification, admin notification, also can set alerts for unpaid invoice with different email templates.
Reports
In sales module iXBill handle the new sales and subscription with order and order approval.
Invoices and bills that recurred every period of time.
List of running services and its status.
Setup Sales promo Codes and apply to the order or the service.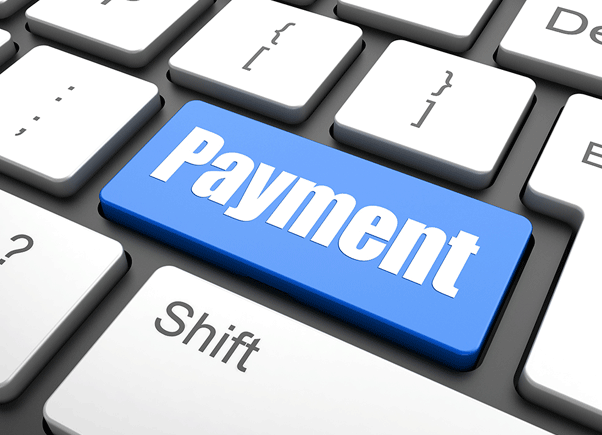 Customer Smart Wallet
Customer smart wallet is an easy way to handle customer payment and integrate with several payment methods like Visa and Master Cards and other local payment methods, it also help in customer advance payment.
API Integration with payment gateways.
Advance payment is allowed.
Reports & Analysis
iXBill include detailed set of reports that gives you any billing, payment or customers details.
Services and Customer analysis.
Reports can be exported as PDF or Excel.